Public Health
Program Overview
SWRPC recognizes that community planning plays a vital role in promoting public health in the Monadnock Region. The disciplines of planning and public health share common concerns such as transportation planning to encourage physical activity, prevent injuries, improve air quality, and promote wellness. Regional and municipal planners are collaborating with public health partners to create healthier people and places throughout the Region. These partners understand the potential for parks and recreational facilities to contribute to physical activity and mental health and the effects that community design can have on energy use and greenhouse gas emissions that contribute to the growing public health concern of climate change. Additional topics important to both the planning and public health sectors are emergency preparedness including community infrastructure assurance and evacuation, and access to health care including assurance of accessibility and adequacy of facilities.
SWRPC's Public Health Planning services include conducting community needs assessments and gap analyses, collection and analysis of public health-related data, developing Community Health Improvement Plans, and providing technical assistance to public health initiatives. Projects to which SWRPC has provided services and technical assistance include development of the Greater Monadnock Community Health Improvement Plan, Monadnock Rural Communities Opioid Response Project, Monadnock System of Care Action Plan, Safe Routes to School, and Greater Monadnock Region Childhood Lead Poisoning Prevention Project.
SWRPC also works to align its public health programs, services and projects with initiatives such as the Healthy Monadnock Alliance's population health improvement activities. These include Bicycle and Pedestrian Planning, Monadnock Alliance for Sustainable Transportation, Monadnock Region Coordinating Council, Complete Streets, Age-Focused Planning, Brownfields Program, and Building Resilience Against Climate Effects, GIS and Mapping.
Resources & Helpful Links
Contact Information
Terry Johnson
Senior Project Manager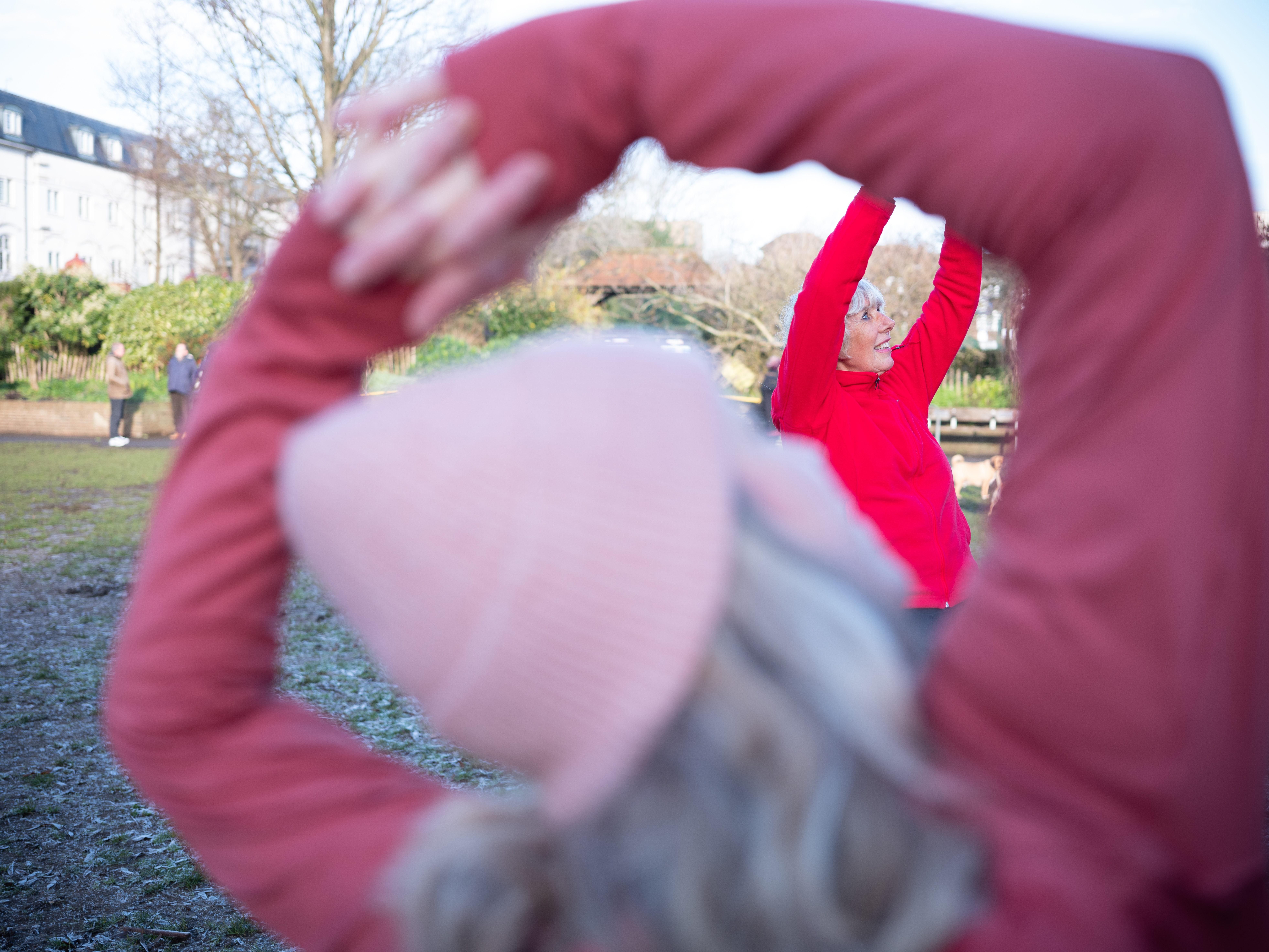 Implementing Age-Friendly Strategies in Southwest New Hampshire
Implementing Age-Friendly Strategies in Southwest New Hampshire aims to improve access to transportation, housing options, economic opportunities, and vital community services for older and younger adults in Southwest New Hampshire. In the Southwest Region of New Hampshire, the proportion of the population that is 65+ is growing faster than any other age group while the total population is showing little to no growth. Projections indicate that this cohort will increase from 15% to 26% of the total population between 2010 and 2040. As of 2010, over 80% of the Region's municipalities had a median age exceeding that of the state. In contrast to the Region's senior population, the number of children under the age of 15 decreased by 14% between 2000 and 2010.