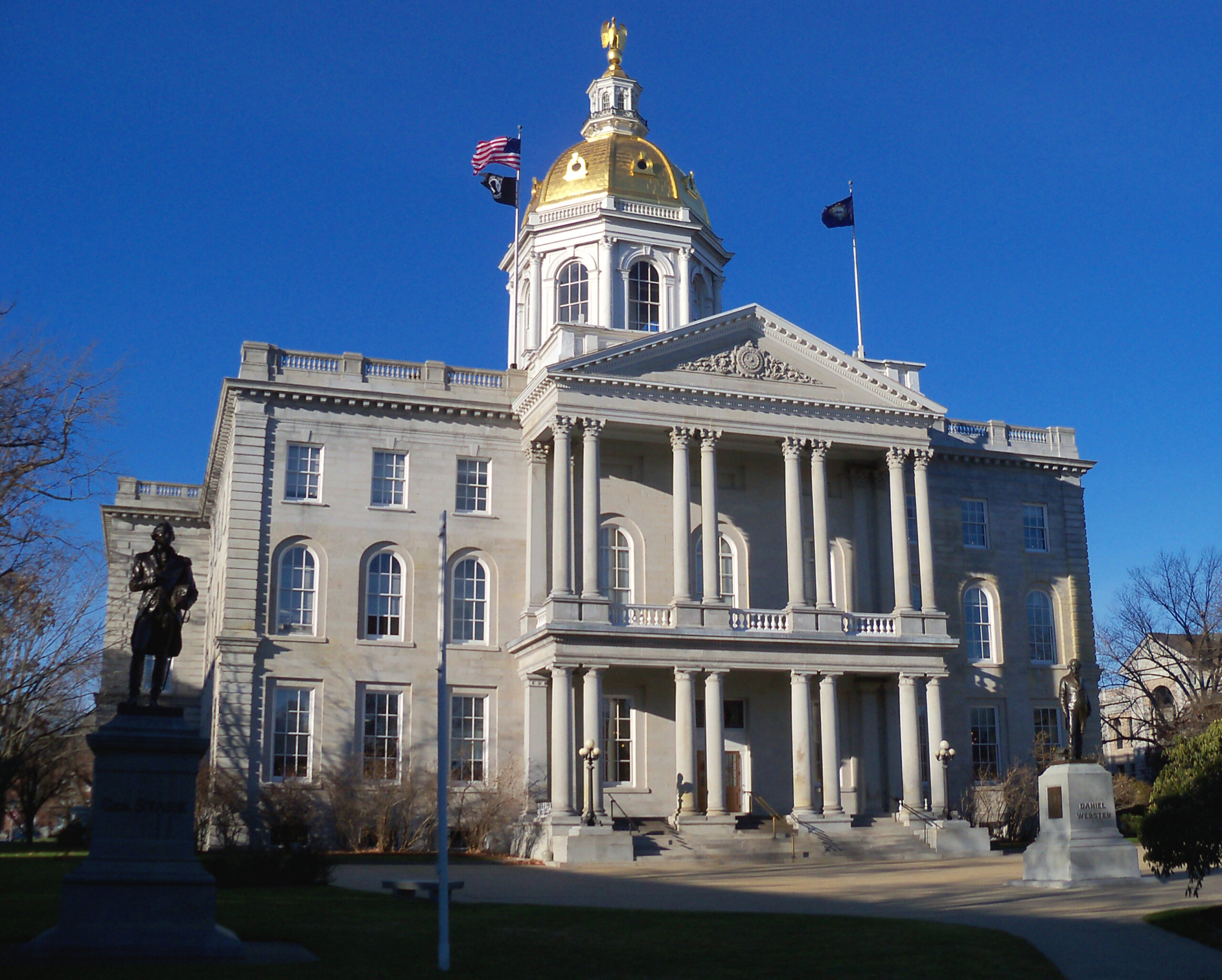 Housing is a Hot Legislative Topic at the Statehouse
While many housing and land use decisions are made at the local level, state-level legislation plays an important role in influencing the shape of municipal ordinance. Without enabling state legislation, towns and cities in NH often lack the authority to implement novel policies not addressed in state law. State legislation can also provide an important policy mechanism for addressing issues like housing that span municipal boundaries.
Below is a roundup of some of the housing bills being considered during the 2020-2021 legislative session. If you're interested in discussing and organizing around any of the bills below, you might be interested in joining the Monadnock Housing Roundtable, which serves as a forum for discussing housing issues, including state-level policy.